Criminal Defense Attorney
in Savannah, Georgia
Service
Attorney Kurtis C. Bronston is passionate about serving others. Whether you're facing a DUI or serious felony, he's ready to listen to your story and fight for your best result.
Integrity
Integrity is a cornerstone of our practice. When you entrust Kurtis with your case, you can rest assured that he will uphold the highest ethical standards and unwavering moral character.
Compassion
Too many defense attorneys fail to treat their clients with the care they deserve. Kurtis is different. He understands the emotional toll of your situation and will provide genuine, skilled legal support.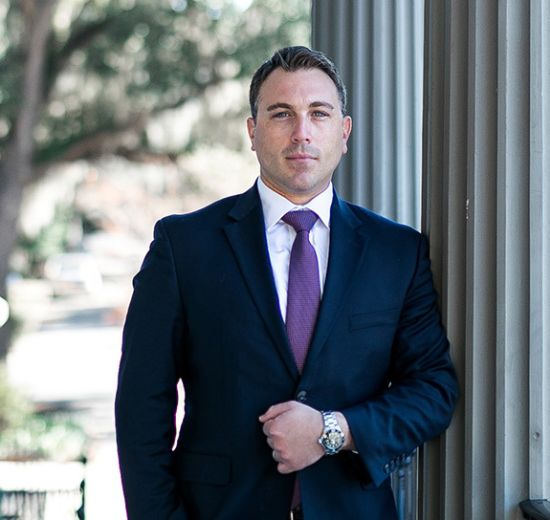 Kurtis C. Bronston
Attorney at Law
No two criminal cases are alike. When you're facing charges, you need a criminal defense attorney on your side that has the knowledge to identify the most important nuances in your case. Attorney Kurtis C. Bronston thrives in the courtroom and always aims to help his clients and their families navigate the legal system with confidence. From DUI charges to domestic violence and complex drug and narcotics cases, Kurtis is well-equipped to handle your legal concerns. He is a teacher at heart and will walk you through every hurdle in your way as you strategize your defense.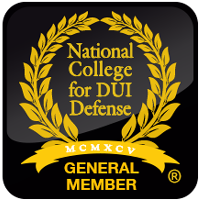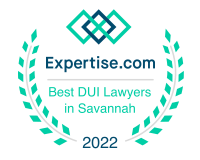 Services Focused on Your Needs
Practice Areas
The Law Office of Kurtis C. Bronston LLC works with people throughout Savannah, Georgia, in cases of DUI, domestic violence, sex crimes, and drug crimes. He also has the knowledge and experience to handle any felony charge. No matter the complexity of your case, you can trust Kurtis to provide you with the highest level of legal representation, vigorously protecting your rights and working tirelessly to achieve your best possible outcome.
Explore All Services
Dedicated Savannah Criminal Defense Attorney
---
Facing a criminal charge can be one of the most difficult events you ever go through. It's crucial to have a strong advocate by your side that you can rely on throughout the entire legal process. When you work with Attorney Kurtis C. Bronston, you can expect the informed and knowledgeable guidance of a seasoned leader. With robust legal experience as a former prosecutor and training other attorneys and law enforcement officers, Kurtis is prepared to handle your case and inform you of your legal options.
During his time as a prosecutor, Kurtis tried several jury and bench trials and handled over 1,000 DUIs, several hundred domestic violence cases, and hundreds of complex drug cases. Every case is unique, and Attorney Bronston knows how to use his experience and insight to develop personalized strategies for each situation. From his office in Savannah, Georgia, he works with clients throughout Chatham County. To work with a defense attorney who's committed to your justice, contact The Law Office of Kurtis C. Bronston LLC today.
Military Background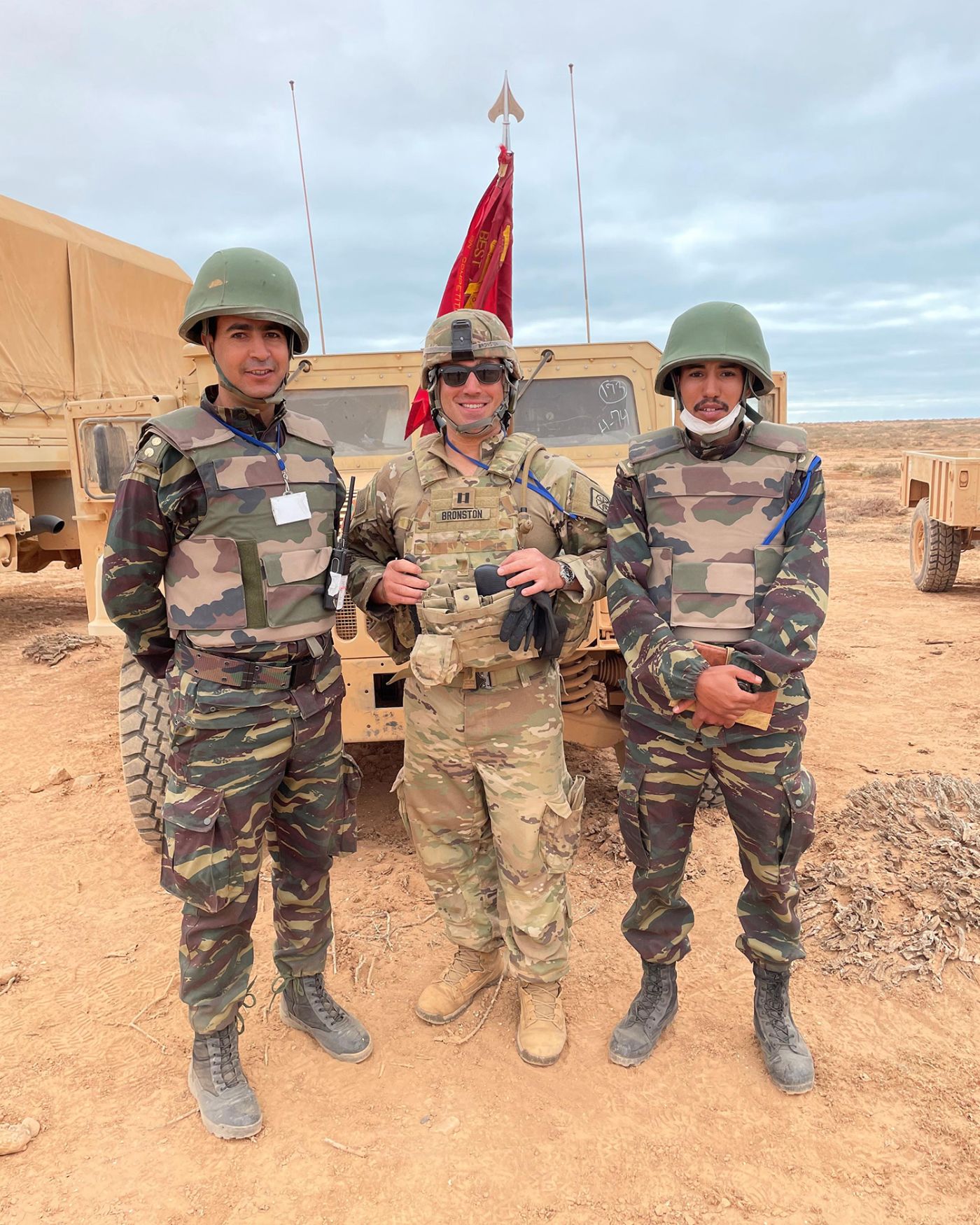 Military Background
Kurtis C. Bronston was raised in North Georgia. Following the completion of his undergraduate degree, Kurtis joined his father's company as a residential construction project manager. Kurtis later enlisted in the Army and graduated from the prestigious United States Army Officer Candidate School. He became a Field Artillery Officer, working his way to the rank of Captain, and served as a Battery Commander. After over 9 years of service as a combat arms officer, Kurtis transitioned to the Judge Advocate General's Corps. Kurtis continues to serve as a Judge Advocate General in the Georgia Army National Guard.
REVIEWS
An Attorney Who Truly Cares
Mr. Bronston is a wonderful attorney that I would recommend to anyone. He was very thorough and understanding of my situation. You can tell that he truly cares. Highly recommend!
Responsive and Honest
I cannot say enough good things about the law office of Kurtis C. Bronston. I have sought his help in both personal and professional situations and not only has he been knowledgeable on each situation but he has gone above and beyond to be sure I received the assistance I needed. He is responsive and honest which I find are two things hard to find in his field of work.
Helped Guide Us in Uncharted Territories
We called Kurtis to go over our contact and with his knowledge and experience helped us change some of our wording in our contract and explained things about the laws to us. It was a very scary time for us but with Kurtis' expertise he helped guide us in uncharted territories!
Definitely Recommend
I'm from Arizona and had a case I never took care of for 3 years and I was referred to Kurtis, he returned my call ASAP, he gave me insight on what my case outcome would be. He Was on it right away and long behold the outcome was better than I expected..."dismissed" I'd definitely recommend Kurtis to anyone else...